About / CV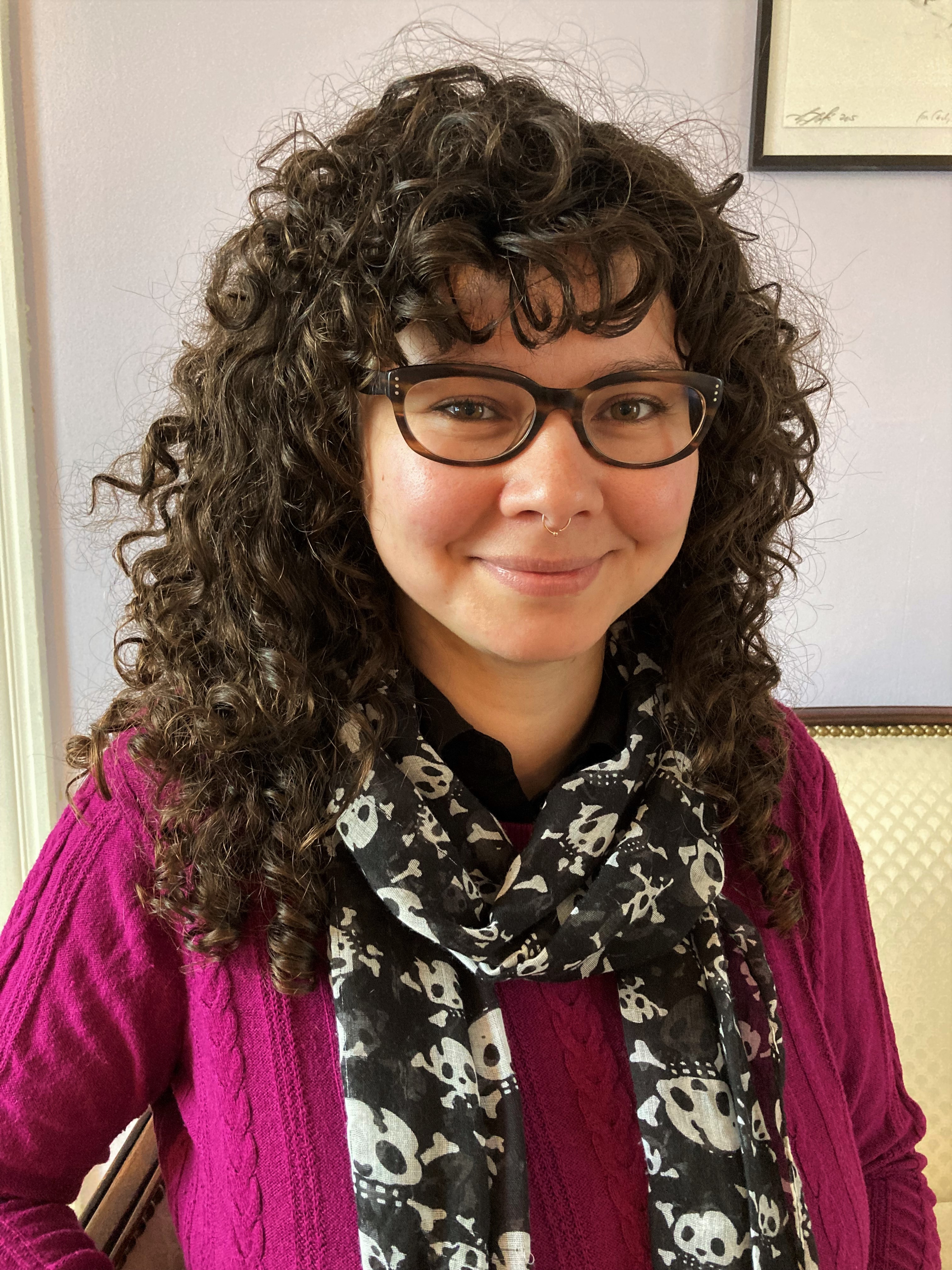 Jennifer Caroccio Maldonado is an Assistant Professor of English at Baruch College, CUNY. Her research interests include Latinx culture & literature, U.S. cultural production, graphic novels, and women of color feminist theories. Her current book project is the first study of Latinx graphic memoirs and comic biographies. She argues that a comparative examination of these graphic narratives reveals how they contest dominant histories that either erase U.S. Latinx communities from social movements or characterize them as passive participants of history. Her teaching interests range from Latinx and Afro-Latinx cultural studies, pop culture and the media, to queer studies and Latinx Jersey writers. At Baruch, she teaches courses such as Latinx Literature, Great Works of Literature, Latinx Film, first year writing, and Comics and the Graphic Novel.

Currently, she has an essay on queer Cuban girlhood in the graphic memoir Spit and Passion in The Routledge Companion to Gender and Sexuality in Comic Book Studies (2020) and an upcoming article on the 1960s independent African American newspaper Black Newark in The Journal of NJ Studies. She has presented her work on trauma, race, and narrative in comics and Latinx literature at numerous national conferences, such as the Latinx Studies Association, the American Studies Association, and Critical Mixed Race Studies. She has also organized virtual panels on comics studies on the West Coast and internationally.

Dr. Caroccio Maldonado was a finalist for the 2021 ACLS Emerging Voices Fellowship, and was named a Hispanic Scholarship Fund Scholar and Henry Rutgers Graduate Fellow. She won a course re-design grant from the Lumina Fund for Racial Justice and Equity, and came in First Place at the 3-Minute Thesis competition at Rutgers University-Newark for her presentation on her dissertation Latinx Comix: Graphic Memoirs and Comic Biographies as Counter History. She holds a PhD in American Studies from Rutgers University-Newark and she received her BA and MA in English from Queens College, CUNY and Brooklyn College, CUNY, respectively.
Contact
Email: jennifer.carocciomaldonado [at] baruch.cuny.edu
Twitter: @jcaroccio
Download a PDF of my CV: Jennifer Caroccio Maldonado CV